The Jungle at Night
Awakens the Most Intense Sensations
The Walk in the Full Moon is a unique experience that takes place five nights a month on full moon days in the Iguazu Falls National Park.
The silence of the night brings the murmur of the jungle and the roar of the Devil's Throat to your ears.
The Walk begins crossing the jungle from Central Station, on board the Ecological Train towards Garganta del Diablo Station and its footbridge over the Upper Iguazu River - lit only by Full Moon. Going to the balcony of the magnificent Devil's Throat, to see the mighty mantle, and silvered by the natural reflection of the full moon.

Dates and times
5 nights a month (full moon days)
1st shift 7:45 p.m
2nd shift 8.30pm.
3rd shift 9.25pm.

Duration
2.30 hours.

Rates
It is an extra activity, independent of the fee admission to the Park.

The Walk in the Full Moon Includes
Participation in the night Walk inside the Park + Professional English-Spanish Guides + Transportation in the Ecological Train.

Tour
By train from Central Station to Garganta del Diablo Station and walk to The Devil´s Throat Balcony by walkways above the Iguazu River.

Characteristics
This activity can be cancelled due to adverse weather conditions.
Walks in the
Full Moon Walk 2024 Calendar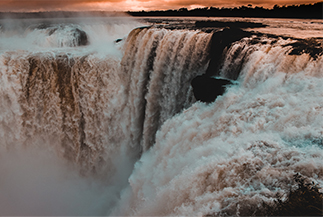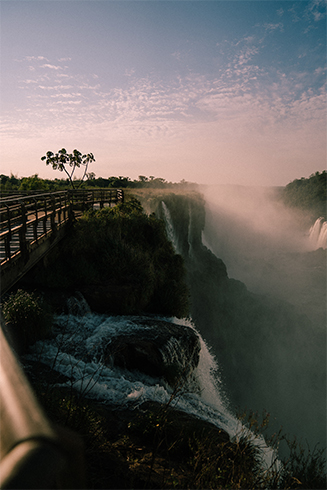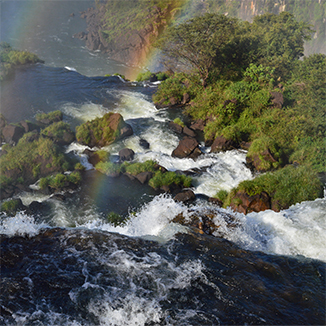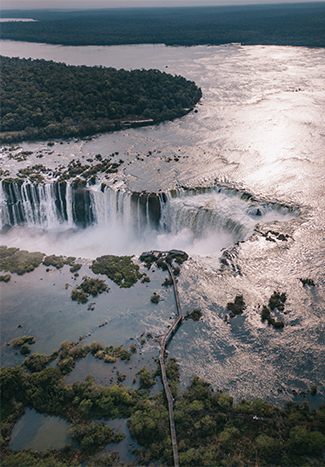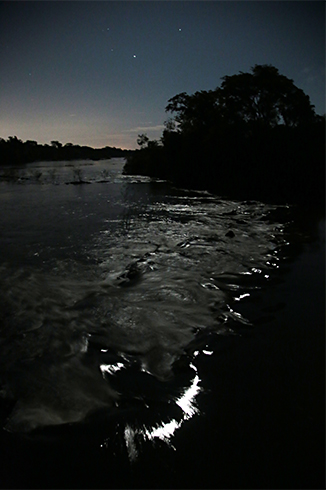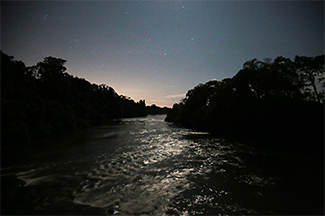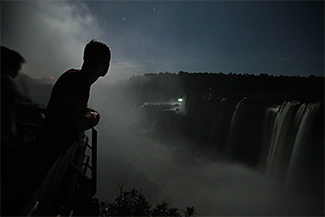 Share